Specializing in Wedding Planning, Owner & Lead Coordinator Lia is well rounded with regards to the different elements of event management thanks in large part to her certification as a Certified Wedding Planner with the WPIC (click here) from the internationally renowned Wedding Planners Institute of Canada, coupled with her studies in Sociology from Lakehead University, a certification in Event & Business Management at Ryerson University, and a certification in Teaching English as a Second Language.
Proficient in English, French & Greek, Lia is especially passionate about design, art, music, culture, travel and of course, spending time with her loved ones. She also utilizes her spare time crafting unique accessories or learning new hobbies! Lia has organized a fusion of different events across the city. Her foremost passion is connecting herself with various not-for profit organizations, cultural groups and city-wide programs for adults and youth. From community based functions to promo events, fashion shows, store launches, business meetings, conferences, fundraisers and weddings; she has been given the opportunity to grow as a professional and has excelled in this field through time.
Just like her company, Lia is unique, chic, creative, intelligent, and always up-to-date on the latest wedding and event trends. She forever strives for the best, and will go above-and-beyond to meet all of her client's expectations.
"I love throwing parties! There is something exclusive and chic about walking into an event and feeling celebrated, excited and embraced. I want to create that feeling for every single one of my clients. I want to help create that "Oh mon dieu!" factor. I want to hear their story and allow them to watch us inhale life into it through flawless planning & beautiful design complete with professional representation of ourselves and the client. It's all about capturing the right atmosphere, ambiance, mood and emotion." Lia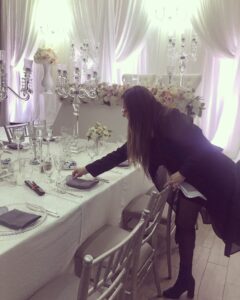 ---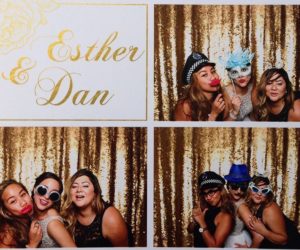 Velvet Rope Events & Co.
Always exclusive. Always chic.
© Copyright Velvet Rope Events & Co. – Event Planning in Toronto. All Rights Reserved.